"We are not afraid to entrust the American people with unpleasant facts, foreign ideas, alien philosophies, and competitive values. For a nation that is afraid to let its people judge the truth and falsehood in an open market is a nation that is afraid of its people."
John F. Kennedy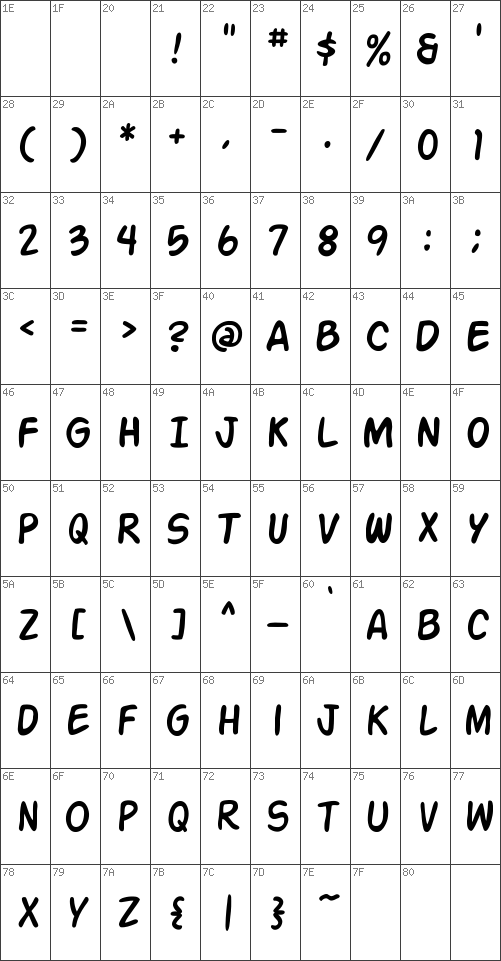 Font:
Version:

ver 1.0; 2000. Freeware for non-commercial use.

Font family:

Regular

Copyright:

Action Man

Note:

Action Man is a trademark of the Iconian Fonts/ShyFonts Type Foundry.
---