"I remember when I was in school, they would ask, 'What are you going to be when you grow up?' and then you'd have to draw a picture of it. I drew a picture of myself as a bride."
Gwen Stefani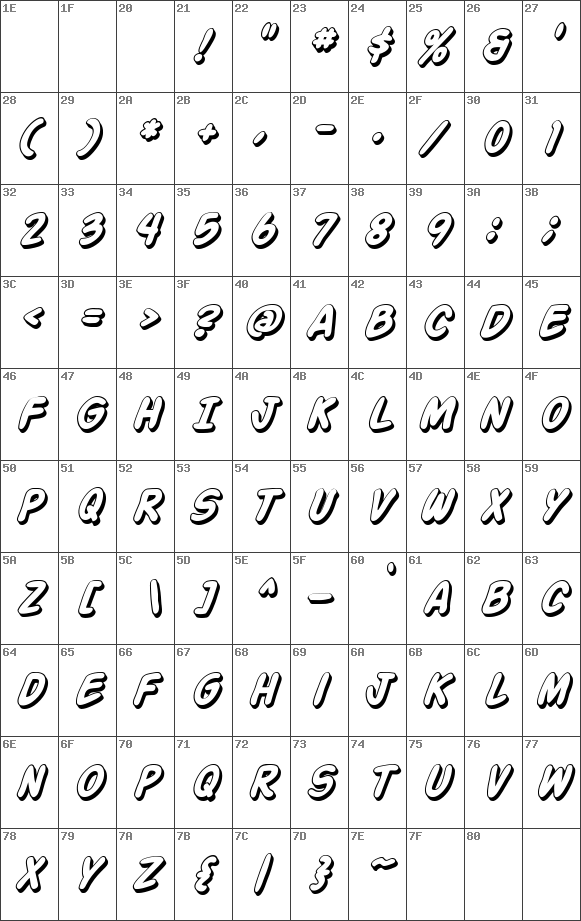 Font:
Version:

ver 1.0; 2000. Freeware for non-commercial use.

Font family:

Italic

Copyright:

Action Man Shaded

Note:

Action Man Shaded Italic is a trademark of the Iconian Fonts/ShyFonts Type Foundry.
---