"My tastes in all things lean towards the arty and boring. I like sports documentaries about Scrabble players, bands that play quiet, unassuming music, and TV shows that win awards. In that way, I am an elitist snob."
Michael Ian Black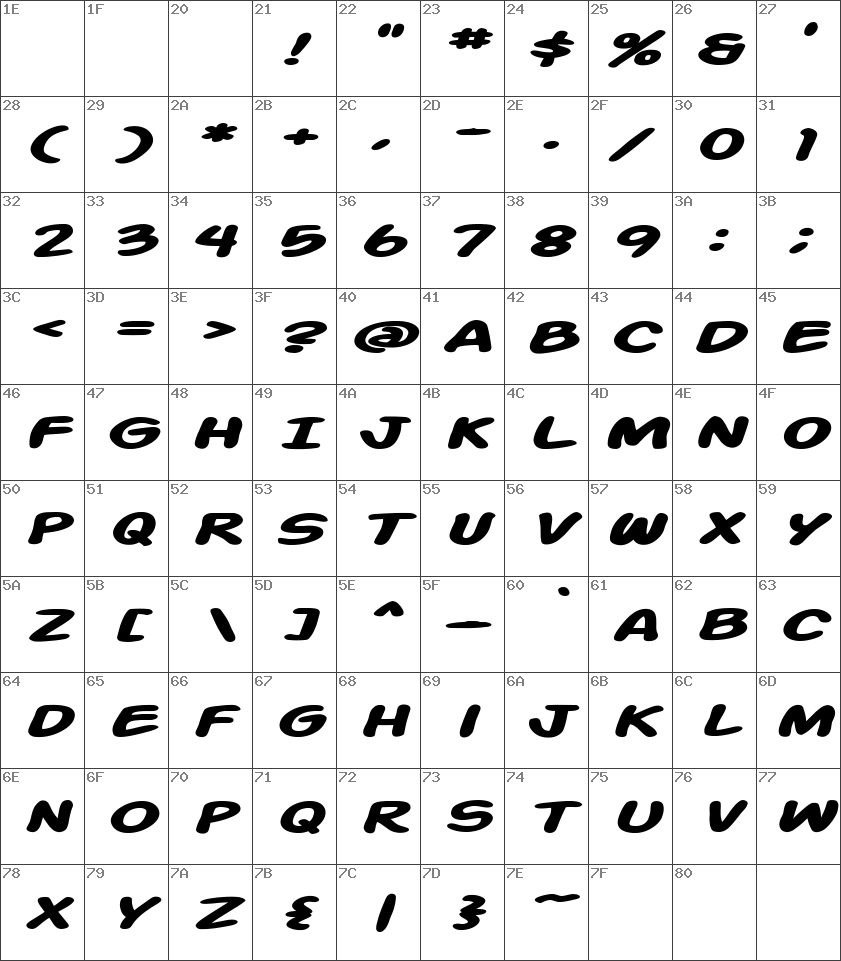 Font:
Version:

ver 1.0; 2000. Freeware for non-commercial use.

Font family:

Bold Italic

Copyright:

Action Man Extended

Note:

Action Man Extended Bold Italic is a trademark of the Iconian Fonts/ShyFonts Type Foundry.
---