"Autism is a neurological disorder. It's not caused by bad parenting. It's caused by, you know, abnormal development in the brain. The emotional circuits in the brain are abnormal. And there also are differences in the white matter, which is the brain's computer cables that hook up the different brain departments."
Temple Grandin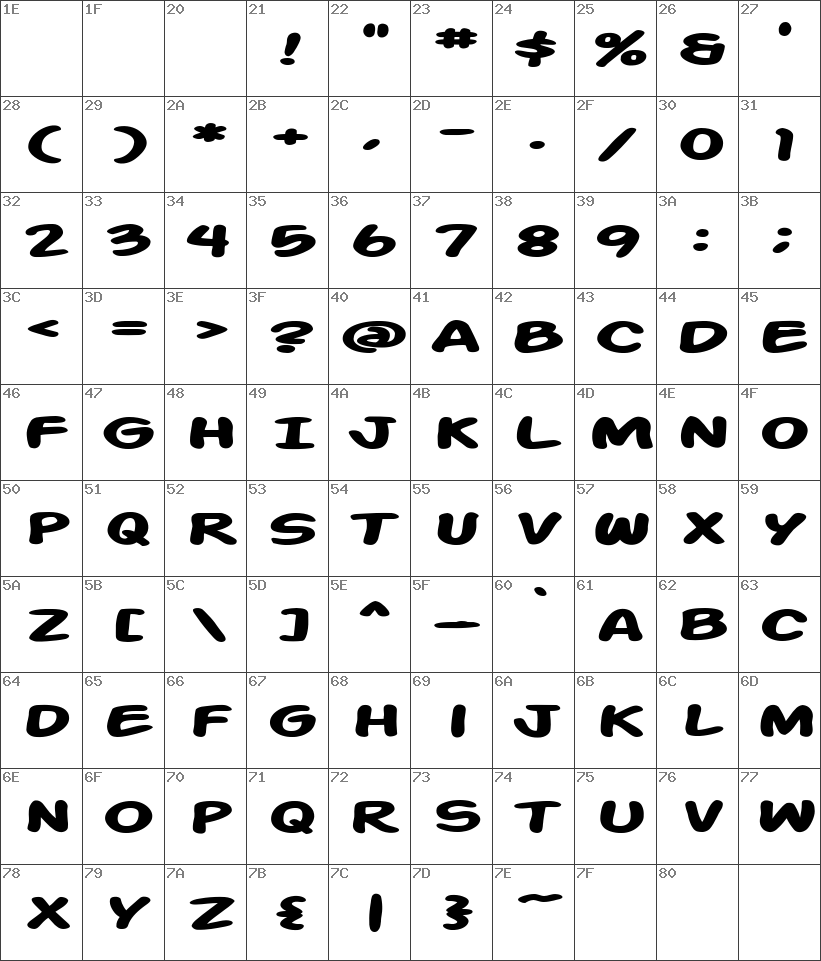 Font:
Version:

ver 1.0; 2000. Freeware for non-commercial use.

Font family:

Bold

Copyright:

Action Man Extended

Note:

Action Man Extended Bold is a trademark of the Iconian Fonts/ShyFonts Type Foundry.
---