"As an actor, you have an accumulated knowledge base. But there's also something about it that every time you really feel like you're doing it for the first time you have no idea whether you're capable of it."
Brit Marling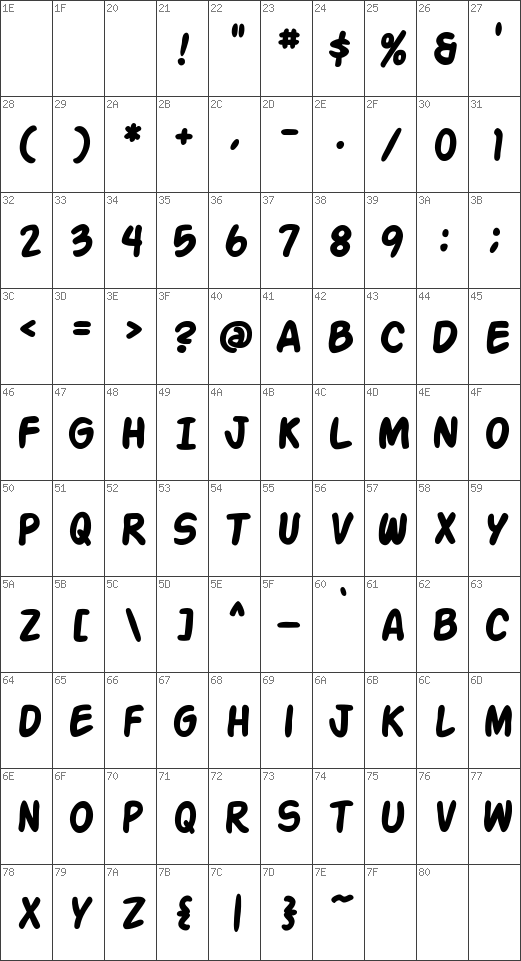 Font:
Version:

ver 1.0; 2000. Freeware for non-commercial use.

Font family:

Bold

Copyright:

Action Man

Note:

Action Man Bold is a trademark of the Iconian Fonts/ShyFonts Type Foundry.
---