"When I've had hard times in my life, the one thing about being in TV is that it's positive. I withdrew to 'Cheers,' it was familiar in that it was family. It had a kind of realistic positiveness to it."
Bruno Heller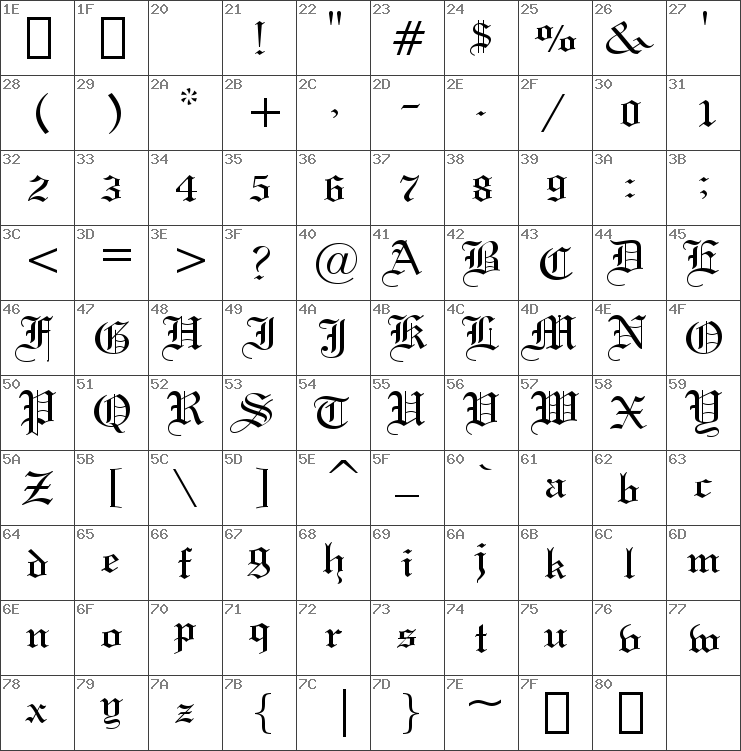 Font:
Version:

mfgpctt-v1.63 Thursday, May 13, 1993 9:51:55 am (EST)

Font family:

Regular

Copyright:

WeddingText BT

Note:

Pristina is a Trademark of Esselte Corporation.
---