"Do I get up every morning and ask: am I doing the things that I believe in and am I doing them for the best possible motives? Yes. Unambiguously yes."
Nick Clegg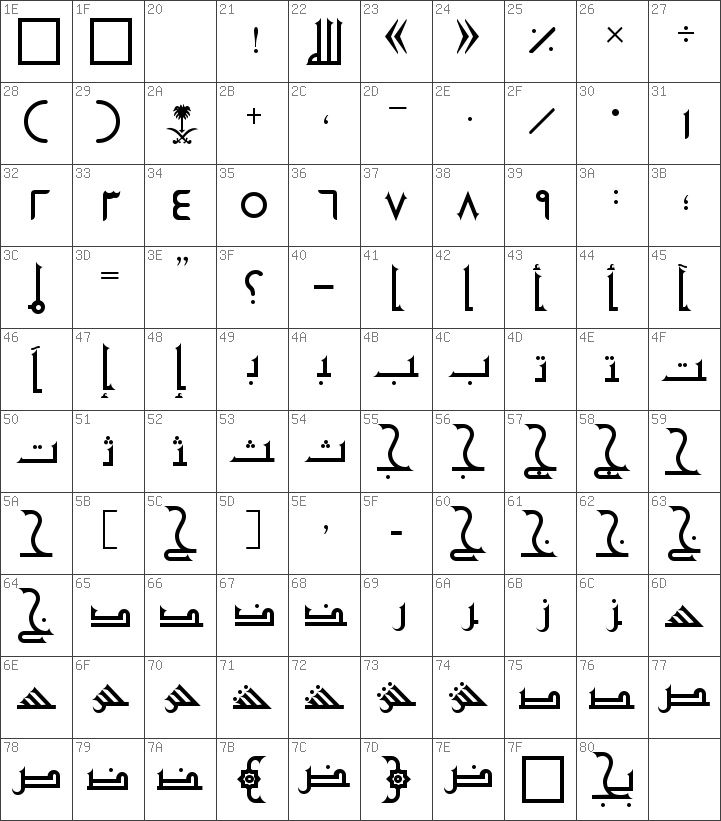 Font:
Version:

1.0 Fri Feb 01 14:58:42 2002

Font family:

Normal

Copyright:

W3 SHUROOG 20 031

Note:

trademark? what the hells that?
---