"I never travel without my Stetson, but the more I wear it the more I realise that no one wears hats any more. When I was a kid everybody wore hats, especially in Texas, but I get off the plane in Dallas now and I'm the only guy with a hat. It's amazing."
Larry Hagman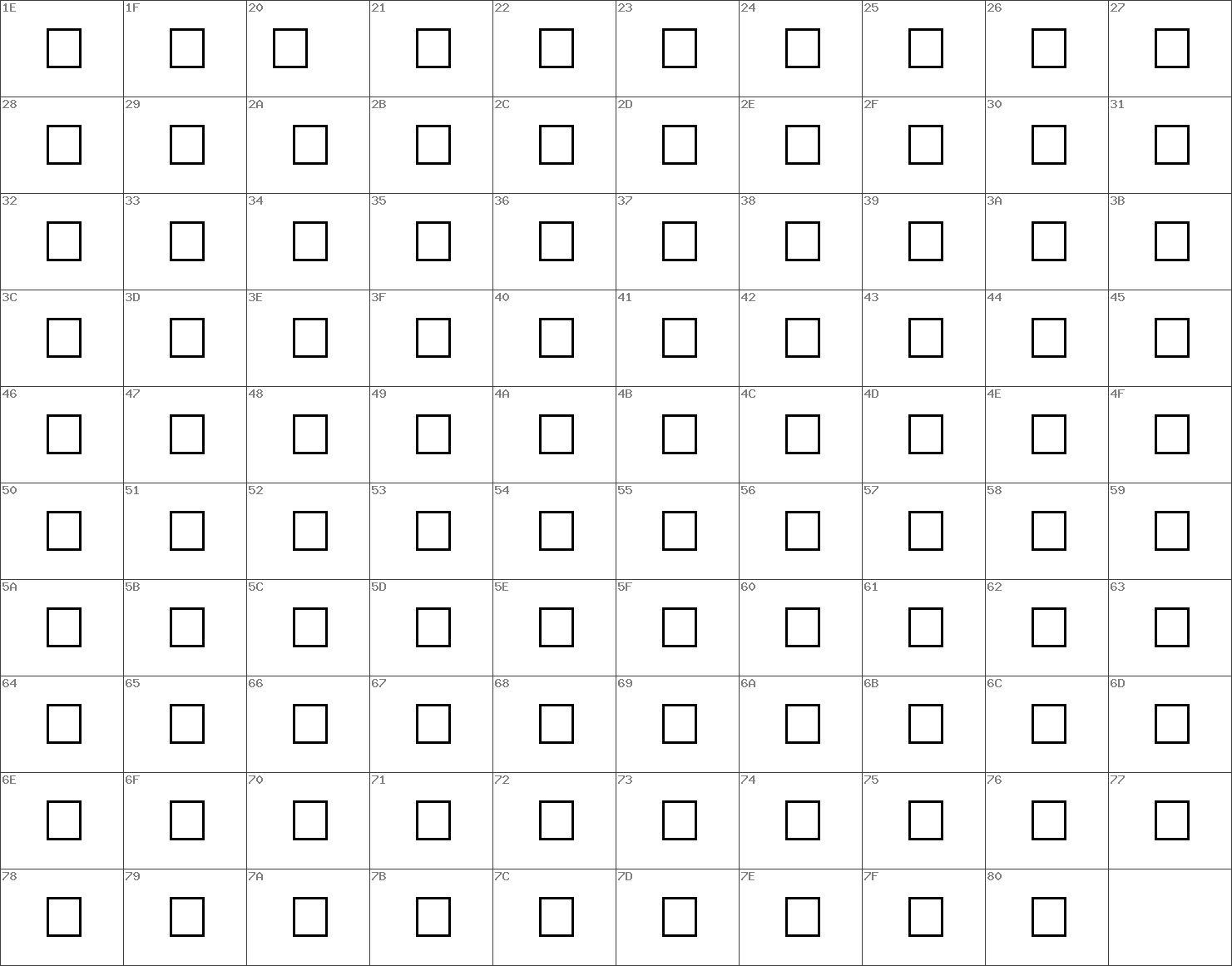 Font:
Version:

1

Font family:

Bold

Copyright:

Thulth1 Striped Italic

Note:

a_Triangler-CameoMarinaDown is a trademark of the Arsenal Company.
---