"There are so many funny women in the world, and there has been for so many years, so I'll be happy when people can just move on from that, and things can just be 'comedies' and not 'female' or 'male,' and everyone gets an equal opportunity."
Kristen Wiig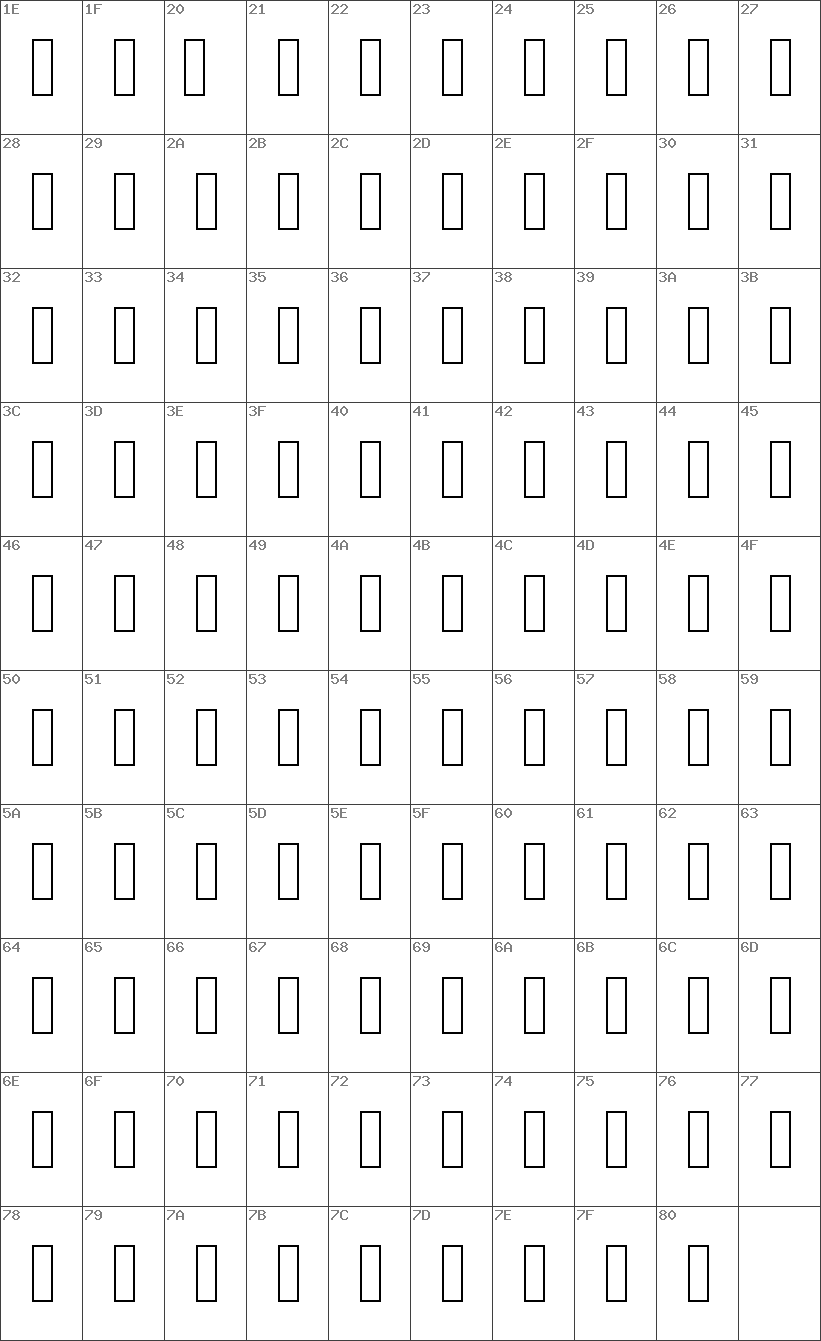 Font:
Version:

Glyph Systems, Inc. 06-jun-92

Font family:

Regular

Copyright:

ACS Akeek Bold

Note:

Copyright (c) 1985, 1987, 1988, 1989 The Font Bureau, Inc. All rights reserved. Niagara is a trademark of The Font Bureau, Inc.
---