"Who made these laws? That's what I want to know. So that's why I wear two crosses now. I call it double cross. I believe in God-not religion."
Ja Rule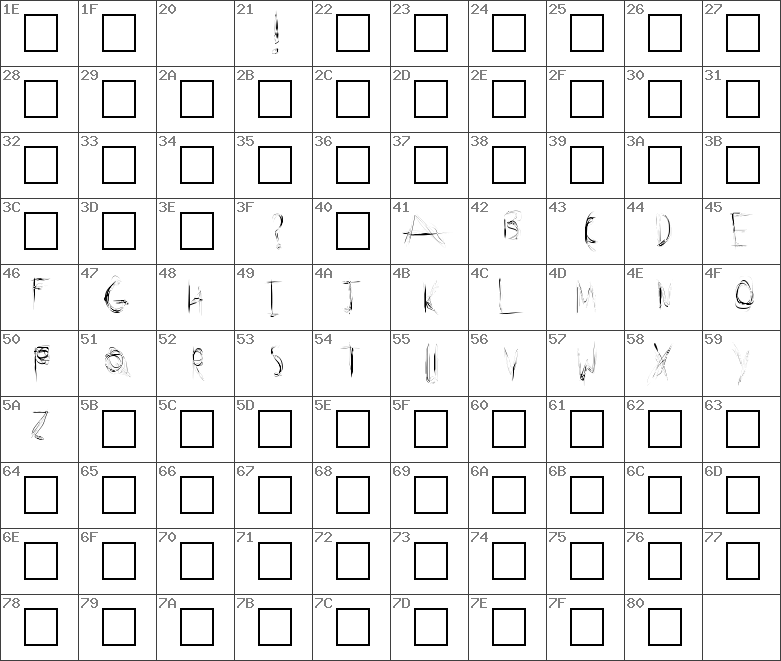 Font:
Version:

1.0 Mon Feb 26 16:10:03 1996

Font family:

Normal

Copyright:

Secret Labs

Note:

Chili Pepper is a Trademark of Swfte International, Ltd.
---