"I wish my parents hadn't made me feel that how I looked was linked to how much they loved me. But I do also see how hard it must be to see your child pile on the pounds and trust they'll find their own way back to a healthy weight."
Arabella Weir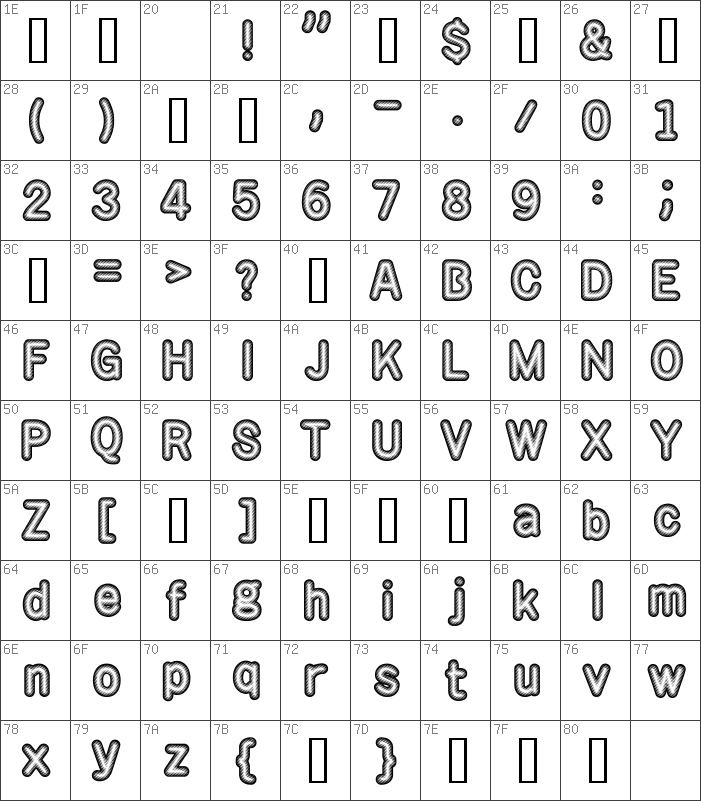 Font:
Version:

Macromedia Fontographer 4.1.3 5/14/97

Font family:

Silver

Copyright:

Rotondo

Note:

Runic Alt is a trademark of the Dmitry Dervenjov (drawing) & Nikolay Dubina (created).
---