"Americans are in a cycle of fear which leads to people not wanting to spend and not wanting to make investments, and that leads to more fear. We'll break out of it. It takes time."
Warren Buffett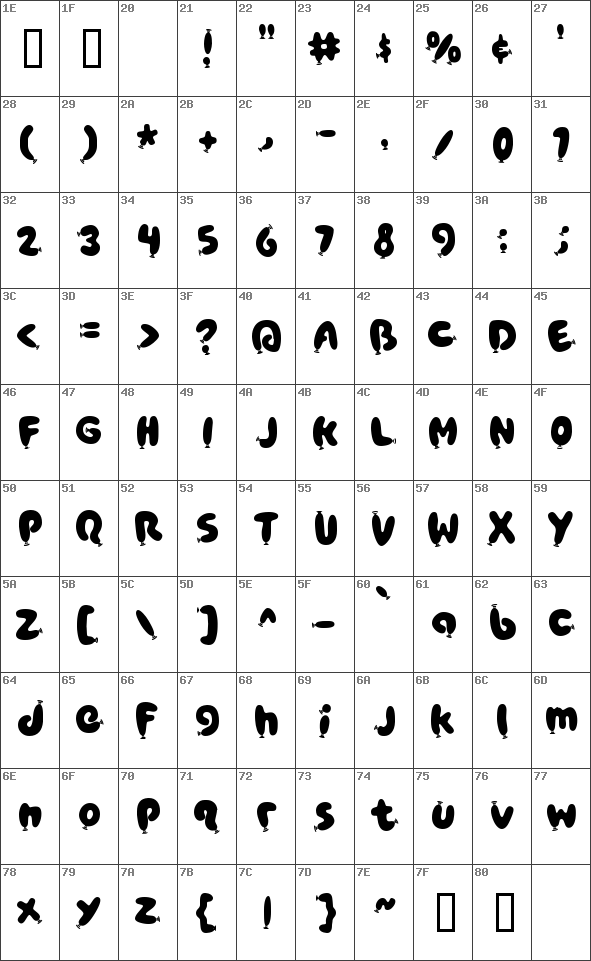 Font:
Version:

Macromedia Fontographer 4.1.2 11/7/00

Font family:

Regular

Copyright:

Poppy AOE

Note:

ITC Franklin Gothic is a trademark of The International Typeface Corporation which may be registered in certain jurisdictions.
---