"When you do a drama, you are challenged to trust your inner voice much more. Because when you put a comedy in front of even a 25-person screening, you know whether it's working or not. The barometer is overt."
Shawn Levy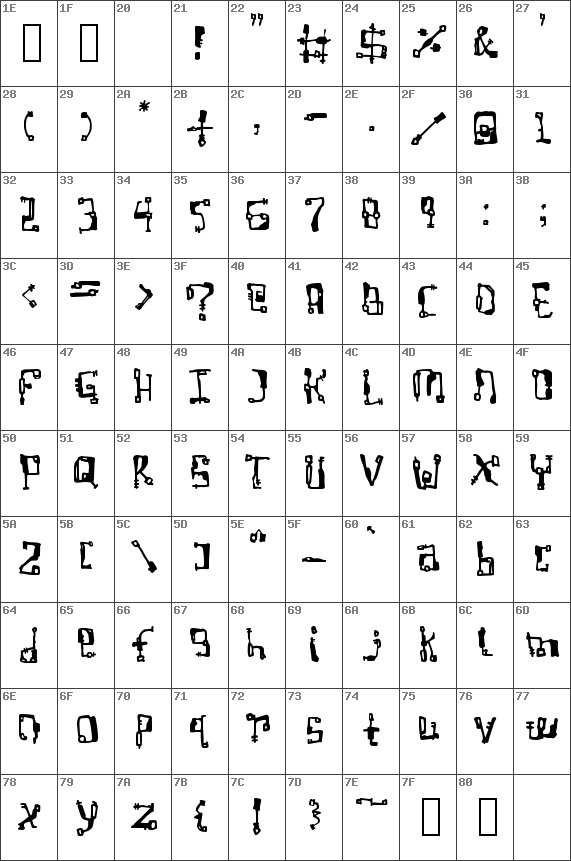 Font:
Version:

Version 1.00: Frog (8.21.1999)

Font family:

Regular

Copyright:

Non Blocking Socket

Note:

Non-Blocking Socket Copyright (c) 1999 Tom Murphy 7. All rights reserved.
---