"I think a child should be allowed to take his father's or mother's name at will on coming of age. Paternity is a legal fiction."
James Joyce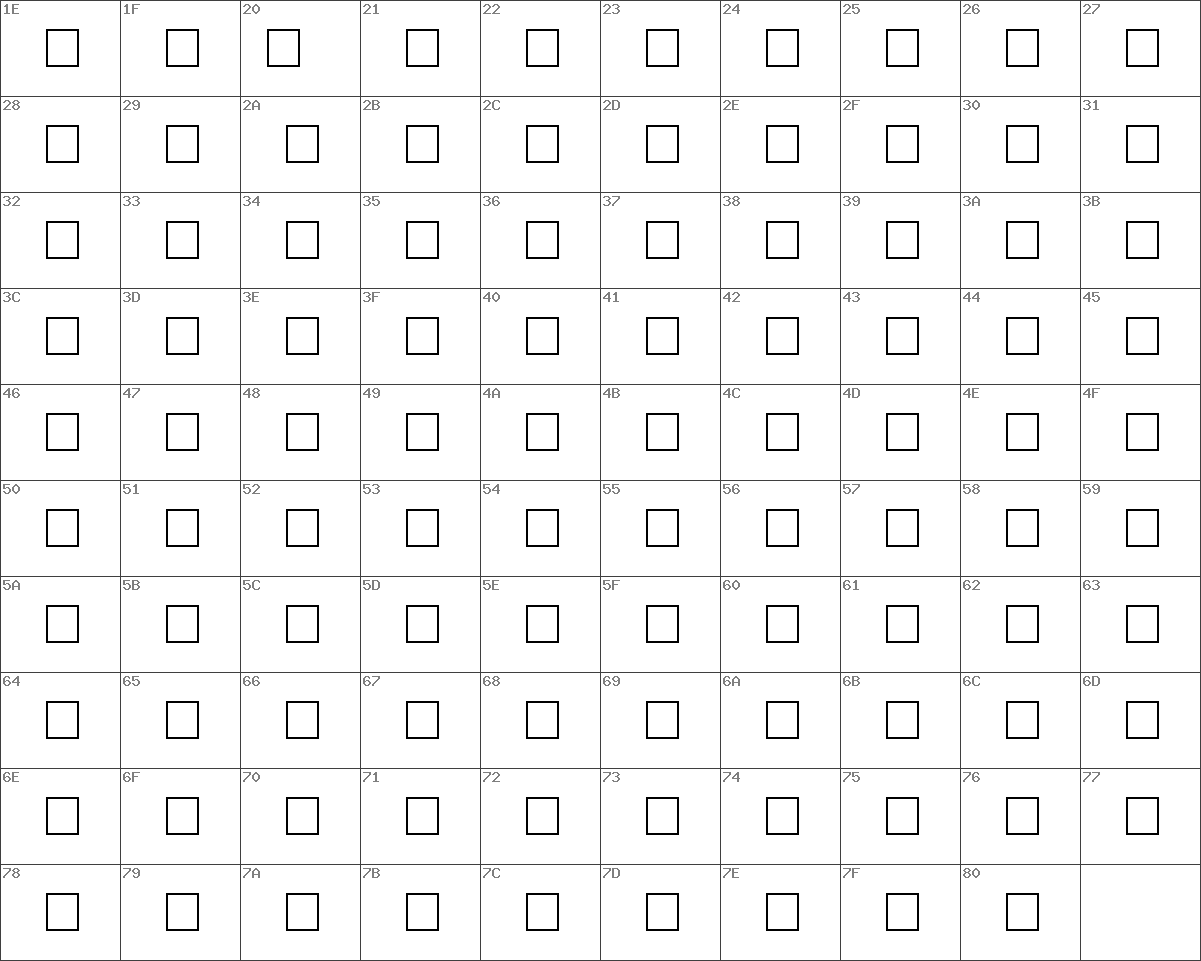 Font:
Version:

Converted from D:\FONTTEMP\TT0209M_.TF1 by ALLTYPE

Font family:

Regular

Copyright:

Naskh5 Bold

Note:

Dirty Headline is a trademark of S. John Ross.
---