"My dad always said I was hard-headed, that it would take something like that to wake me up spiritually, and I guess it did. My heart had gotten so beat up that I didn't have anything left to give."
Scott Stapp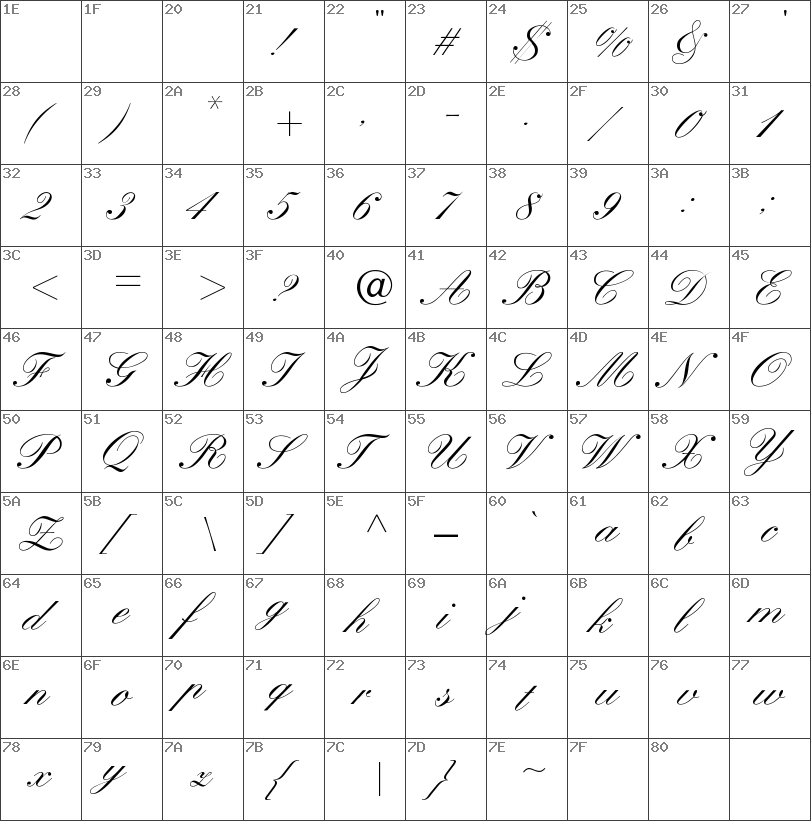 Font:
Version:

Converted from C:\WIN\SYSTEM\KTM_____.TF1 by ALLTYPE

Font family:

Regular

Copyright:

KuenstlerScript-Medium

Note:

Software Friends, Inc.
---