"In 1977, at least, he wished to have people believe that he shared and was proud of an attitude toward women that is not acceptable in a politician. In 2003, all he has said is that he doesn't remember the interview."
Michael Kinsley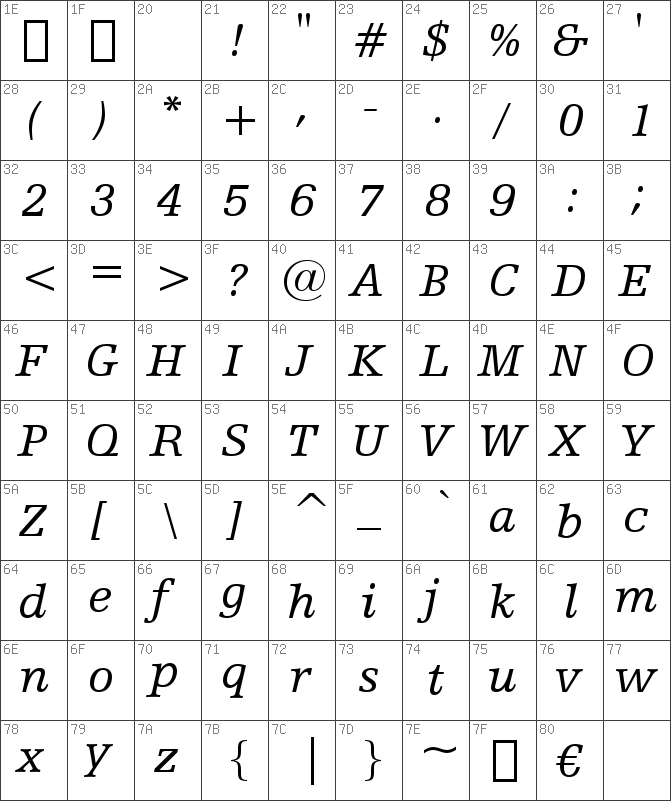 Font:
Version:

Version 2.001 mfgpctt 4.4

Font family:

Italic

Copyright:

HumstSlab712 BT

Note:

Kurtz is a trademark of SWFTE International, Ltd.
---