"There are pros and cons of experience. A con is that you can't look at the business with a fresh pair of eyes and as objectively as if you were a new CEO. Fire yourself on a Friday night and come in on Monday morning as if a search firm put you there as a turn-around leader. Can you be objective and make the bold change?"
Andrea Jung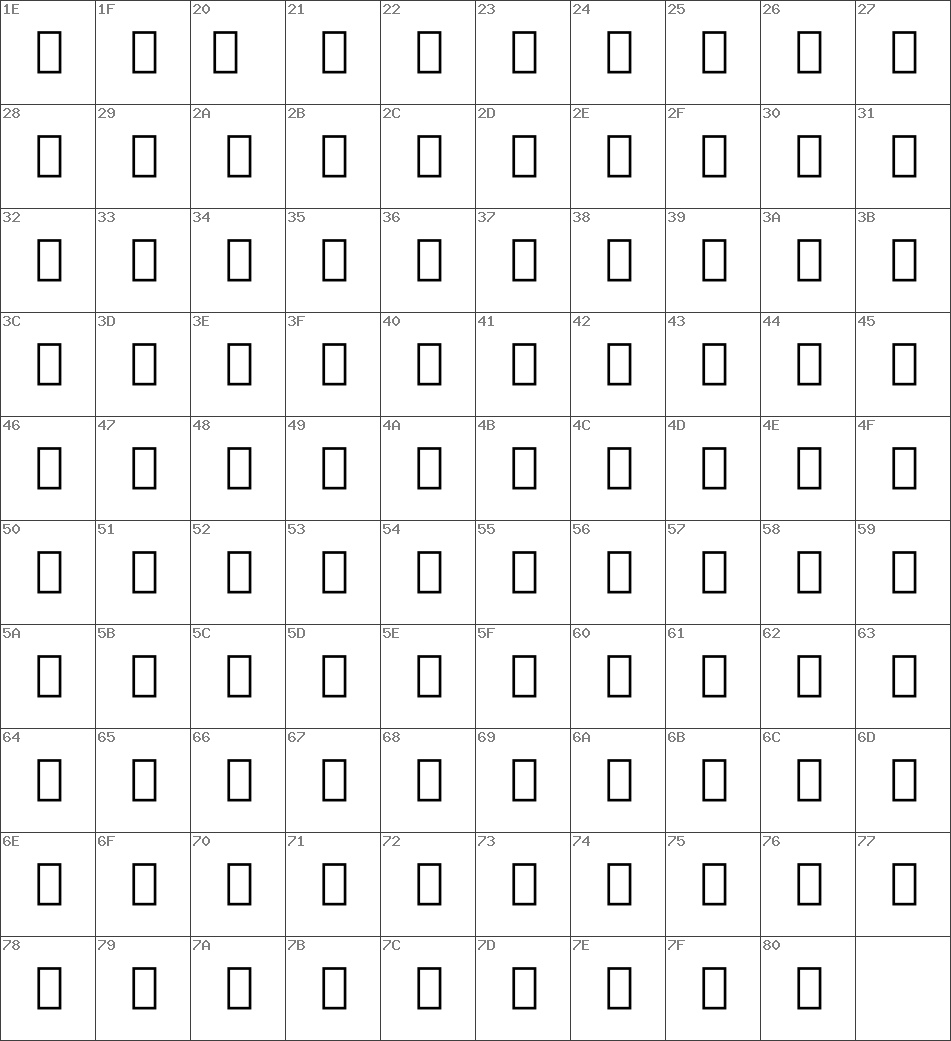 Font:
Version:

mfgpctt-v1.48 Wednesday, November 4, 1992 10:09:42 am (EST)

Font family:

Regular

Copyright:

HolidayPi BT

Note:

.....we ain't got no stinking trademarks!
---