"The creative destruction that social media is currently unleashing will change more than technology or the leader board of the Fortune 100. It is driving a qualitative shift in the nature of relationships between brands and their customers."
Simon Mainwaring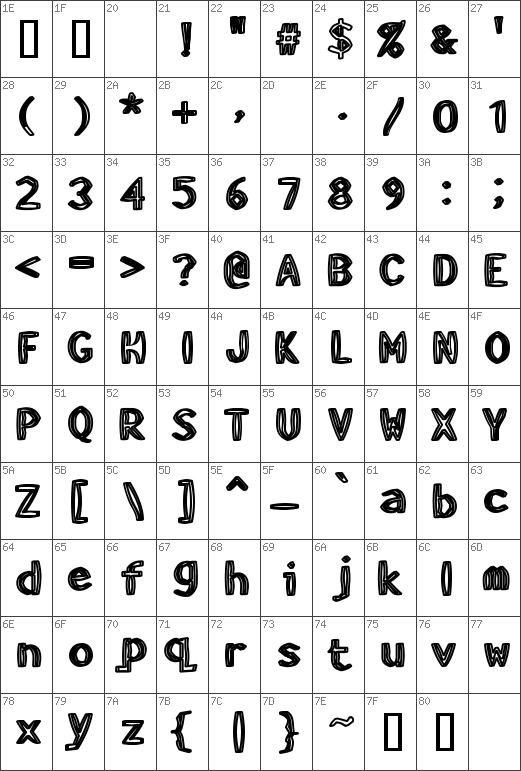 Font:
Version:

1.0 of this HeavyWood type funk-o-tronic font

Font family:

Regular

Copyright:

HeavyWood

Note:

....we ain't got no stinking trademarks!
---