"I think women are natural caretakers. They take care of everybody. They take care of their husbands and their kids and their dogs, and don't spend a lot of time just getting back and taking time out."
Reese Witherspoon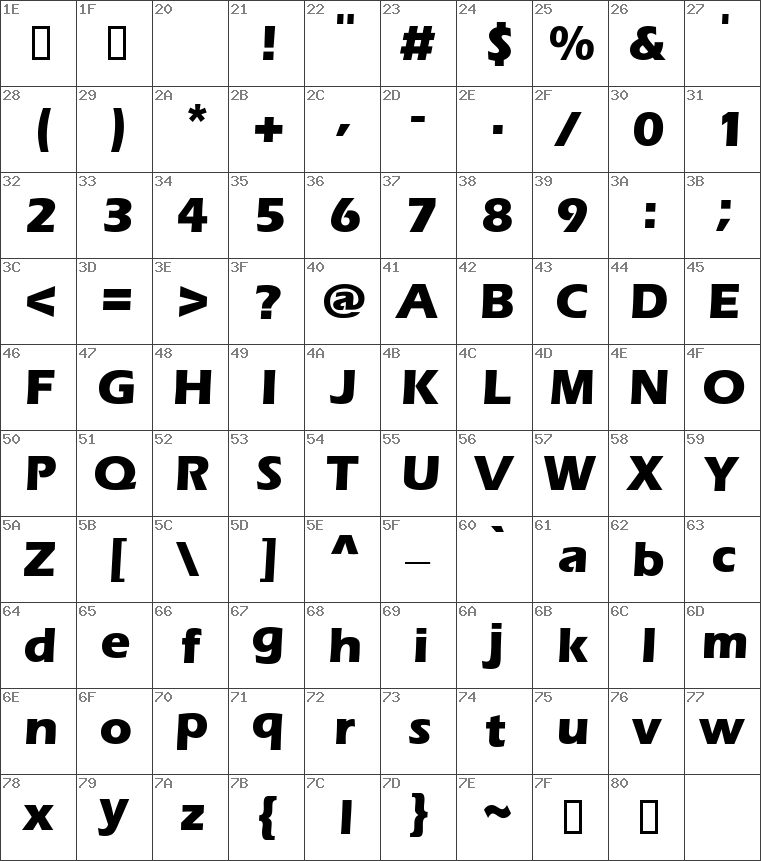 Font:
Version:

Altsys Fontographer 4.0.3 8.9.1994

Font family:

Normal

Copyright:

ErlangenBlackDB

Note:

Kubra_Low is a trademark of the Ersenak Xtreme - Digital Perfection.
---