"You will reciprocally promise love, loyalty and matrimonial honesty. We only want for you this day that these words constitute the principle of your entire life and that with the help of divine grace you will observe these solemn vows that today, before God, you formulate."
Pope John Paul II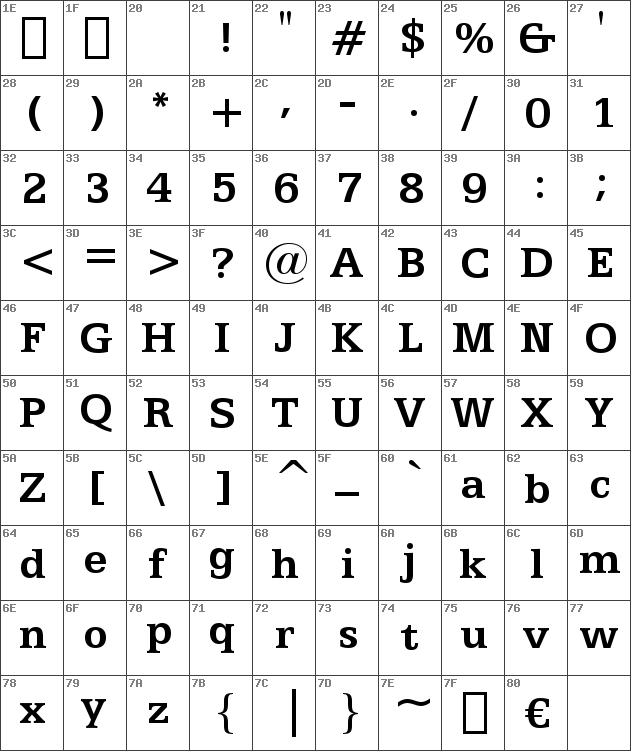 Font:
Version:

Version 2.001 mfgpctt 4.4

Font family:

Bold

Copyright:

Egyptian505 BT

Note:

a_TechnicsWaved is a trademark of the Arsenal Company.
---