"The vast majority of large scale change efforts fail. Which means that the probability that you have actually experienced a failure, and your people know that and are pessimistic, therefore, about trying something again, is very high."
John P. Kotter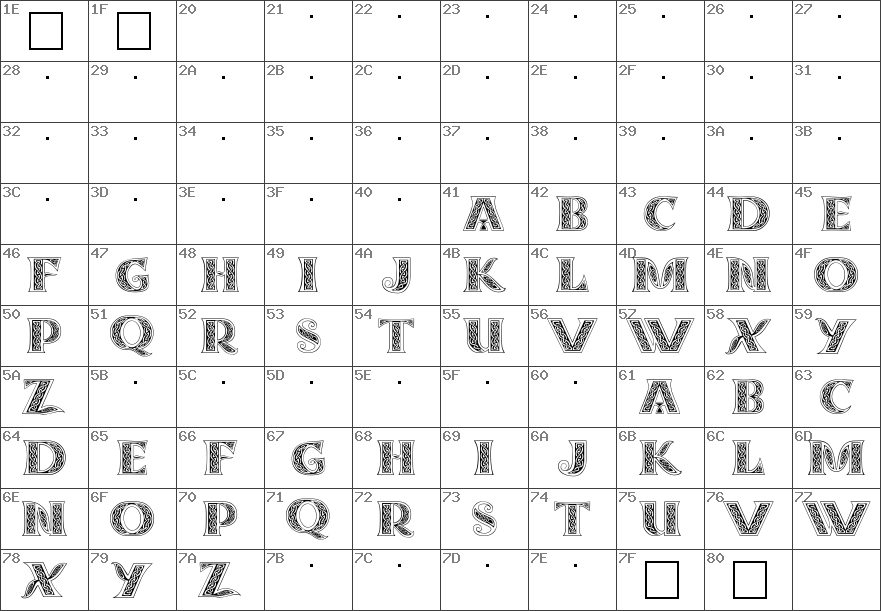 Font:
Version:

The IMSI MasterFonts Collection, tm 1995 IMSI

Font family:

Regular

Copyright:

DropCaps

Note:

Digital font data provided under commercial license to International Microcomputer Software Inc. by W.S.I.
---