"I don't want to tell President Obama how to make a speech. He's a much better speech maker than I am. But I think always to tell the truth in a sometimes blatant way, even though it might be temporarily unpopular, is the best approach."
Jimmy Carter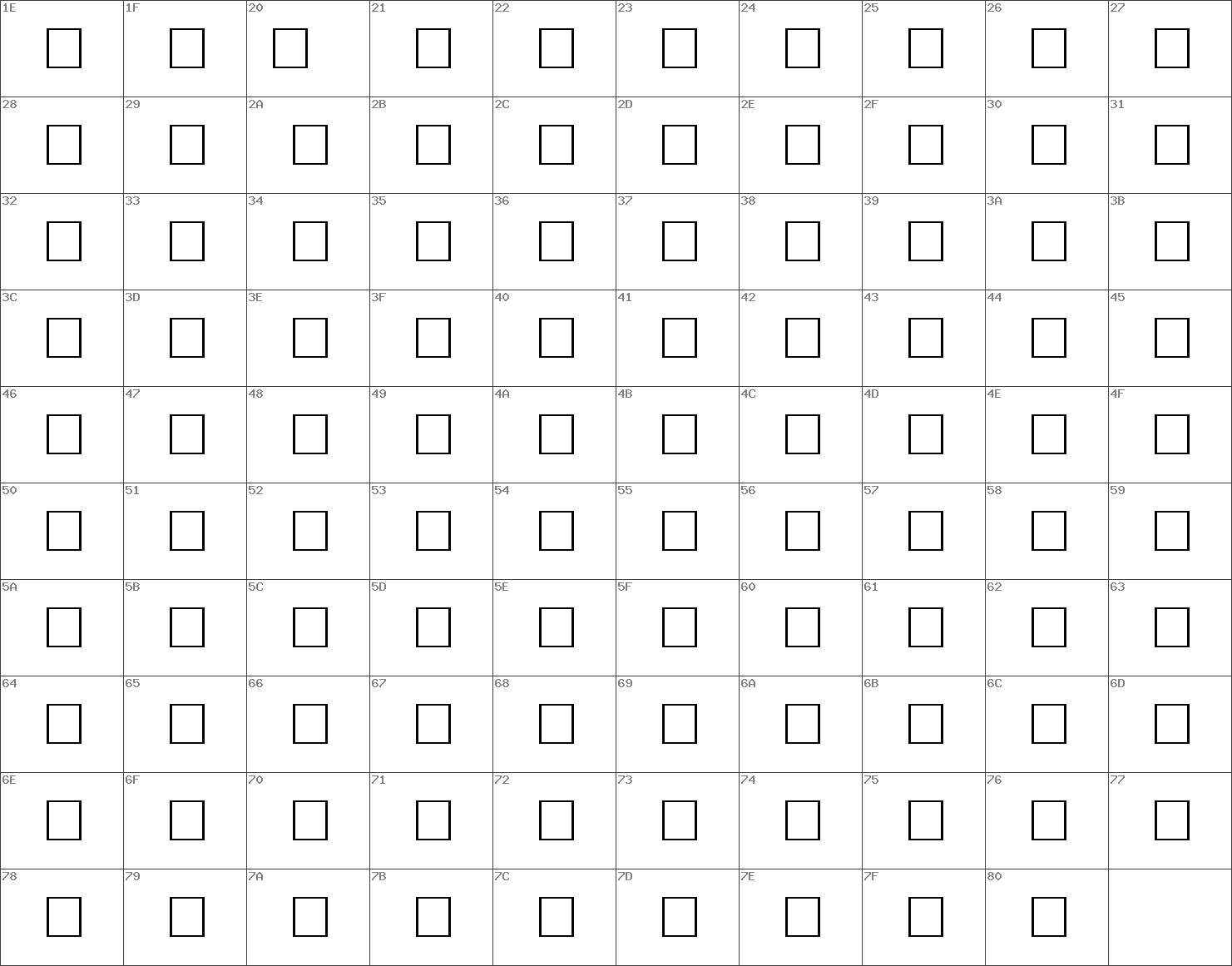 Font:
Version:

Glyph Systems 10-jun-93

Font family:

Expanded Outline

Copyright:

Digital Cactus

Note:

a_Lancet-Rough is a trademark of the Arsenal Company .
---