"I remember when I was coming up, the music stores where you could get guitar strings was where I got my records from. Now the place where you get your records from is where you can get your DJ mats and your mixers."
Jam Master Jay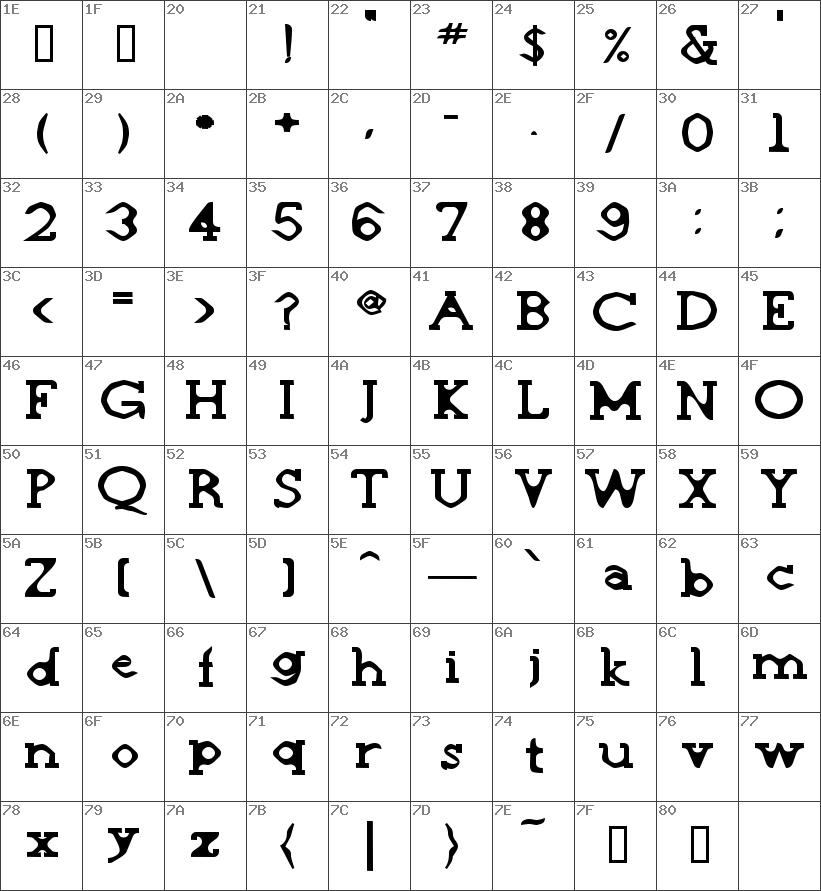 Font:
Version:

1.00 of this kinda nifty font beastie

Font family:

Regular

Copyright:

Deskomora

Note:

....we ain't got no stinking trademarks!
---