"When I am abroad, I always make it a rule never to criticize or attack the government of my own country. I make up for lost time when I come home."
Winston Churchill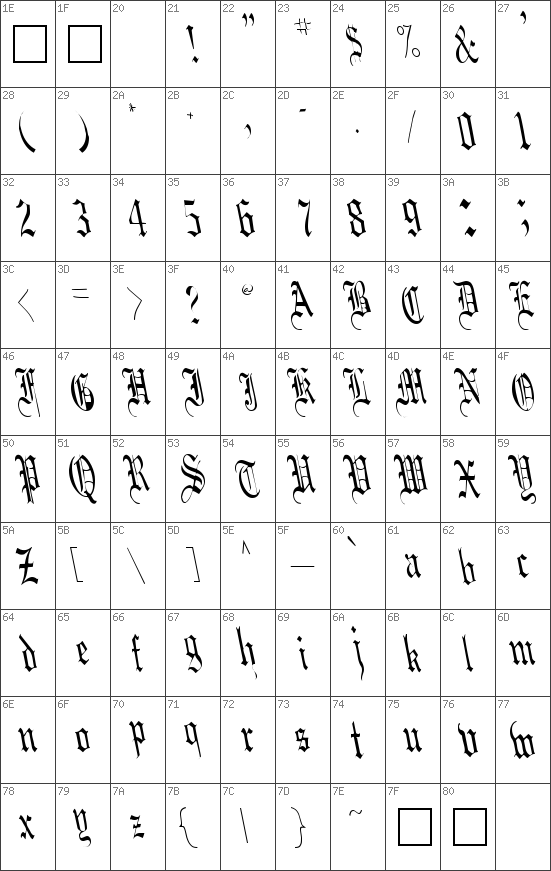 Font:
Version:

Altsys Metamorphosis:11/13/94

Font family:

Regular

Copyright:

Boob

Note:

Copyright (c) 1985, 1987, 1988, 1989 The Font Bureau, Inc. All rights reserved. Berlin Sans is a trademark of The Font Bureau, Inc.
---