"I was raised in New York City and raised in the New York City theater world. My father was a theater director and an acting teacher, and it was not uncommon for me to have long discussions about the method and what the various different processes were to finding a character and exploring character and realizing that character."
Vin Diesel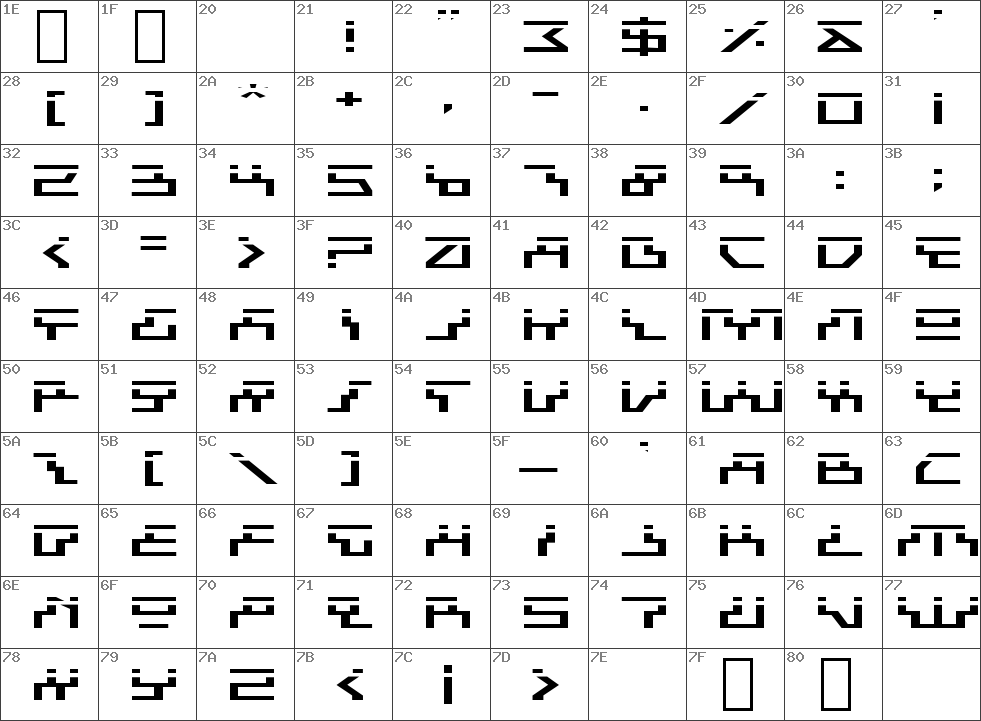 Font:
Version:

1

Font family:

Expanded Laser

Copyright:

Beam Rider Expanded Laser

Note:

Rina is a trademark of the Ray Larabie.
---