"Weapons of mass destruction aren't pulled out of a black hat like a white rabbit at a magic show. They're produced in factories. There's science and technology involved. They're not produced in a hole in the ground or in a basement."
Scott Ritter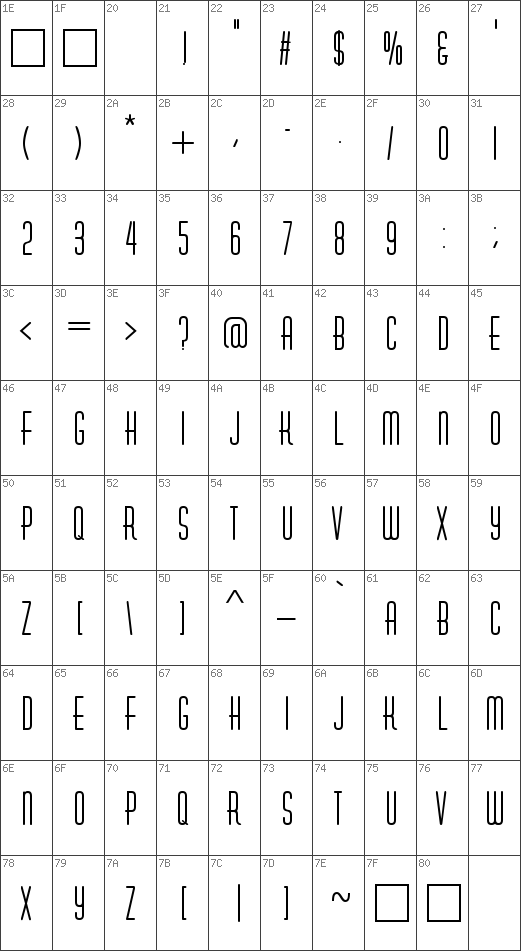 Font:
Version:

The IMSI MasterFonts Collection, tm 1995 IMSI

Font family:

Regular

Copyright:

Astute

Note:

Digital font data provided under commercial license to International Microcomputer Software Inc. by W.S.I.
---