"Internationalism is a community theory of society which is founded on economic, spiritual, and biological facts. It maintains that respect for a healthy development of human society and of world civilization requires that mankind be organized internationally."
Christian Lous Lange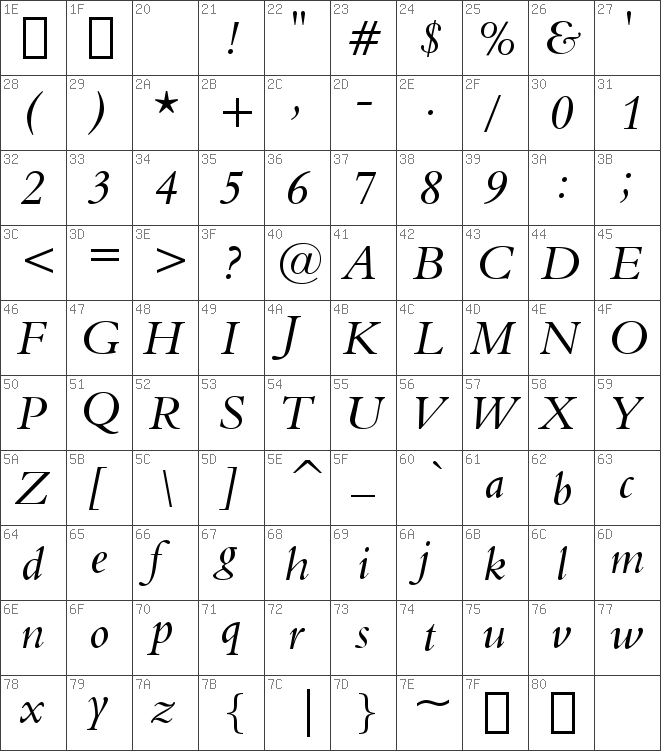 Font:
Version:

mfgpctt-v1.63 Thursday, May 13, 1993 2:56:52 pm (EST)

Font family:

Italic

Copyright:

Aldine401 BT

Note:

Covington SC - Cond Italic is a trademark of Apostrophic Laboratories.
---