"As I wrote, I found that Aibileen had some things to say that really weren't in her character. She was older, soft-spoken, and she started showing some attitude."
Kathryn Stockett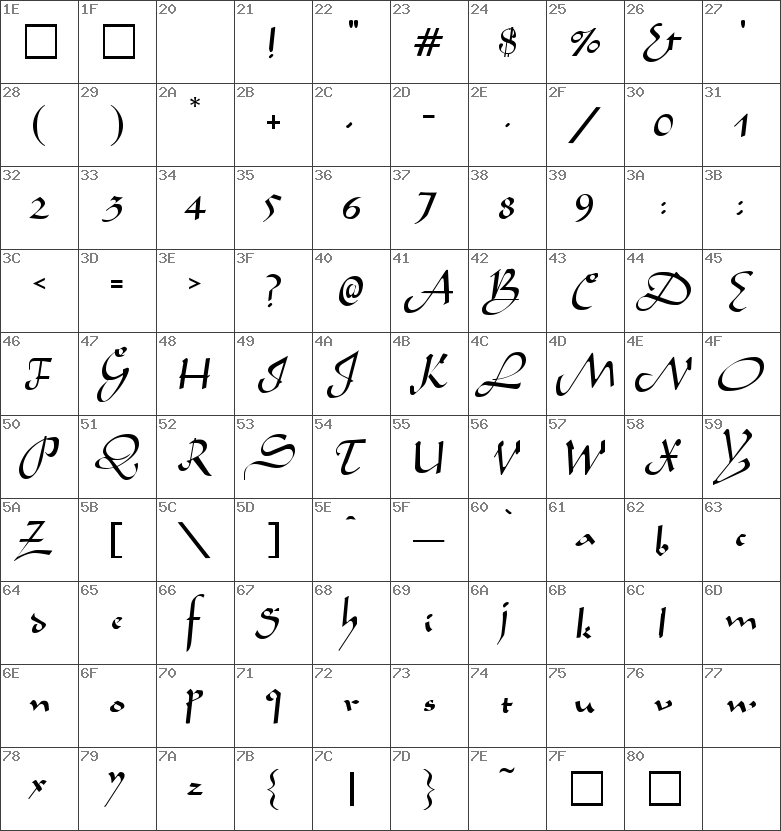 Font:
Version:

W.S.I. Int'l v1.1 for GSP: 6/20/95

Font family:

normal

Copyright:

Aladdin

Note:

Digital font data provided under commercial license to Global Software Publishing Ltd (GSP) by W.S.I.
---