"Oh literature, oh the glorious Art, how it preys upon the marrow in our bones. It scoops the stuffing out of us, and chucks us aside. Alas!"
David Herbert Lawrence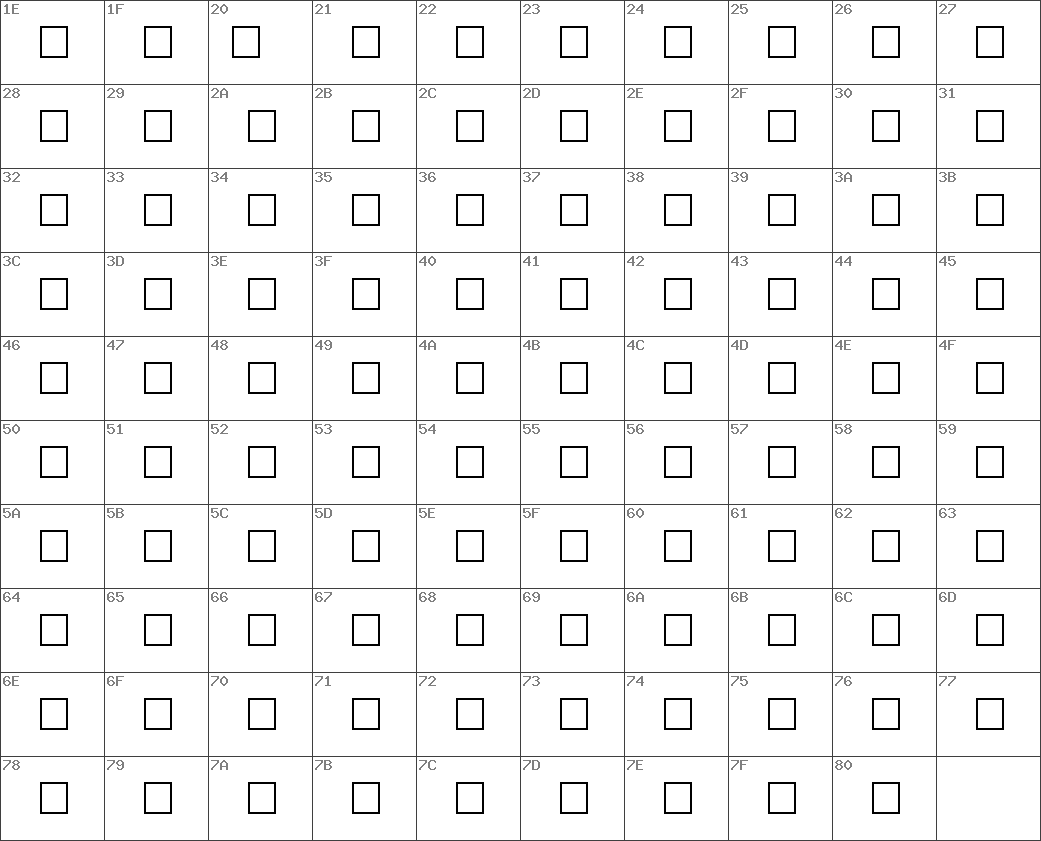 Font:
Version:

1.0 Sat Sep 11 12:20:00 1993

Font family:

Normal Traditional

Copyright:

AF_Ed Dammam

Note:

SF Ferretopia Shaded is a trademark of the ShyFonts Type Foundry.
---