"As one who participated in all the wars of the state of Israel, I saw the horror of wars. I saw the fear of wars. I saw my best friends being killed in battles. I was seriously injured twice."
Ariel Sharon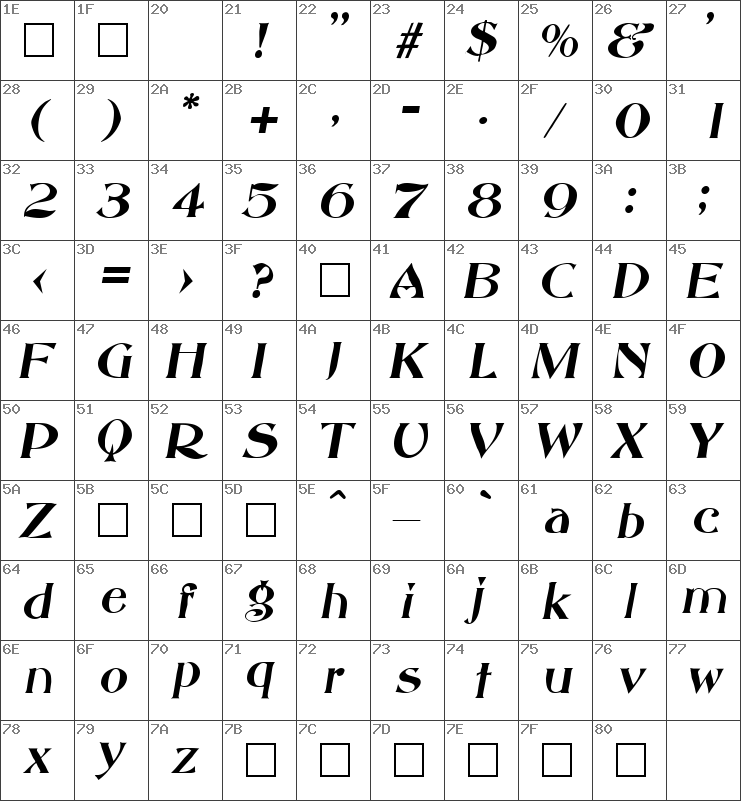 Font:
Version:

Altsys Fontographer 3.5 21.08.1994

Font family:

Italic

Copyright:

AbottOldStyle

Note:

SF Orson Casual Shaded is a trademark of the ShyFonts Type Foundry.
---