"I think Hispanic community - the values that resonate in our community are fundamentally conservative. They are faith, family and patriotism. Do you know the rate of military enlistment among Hispanics is higher than any demographic in this country? And they are also hard work and responsibility."
Ted Cruz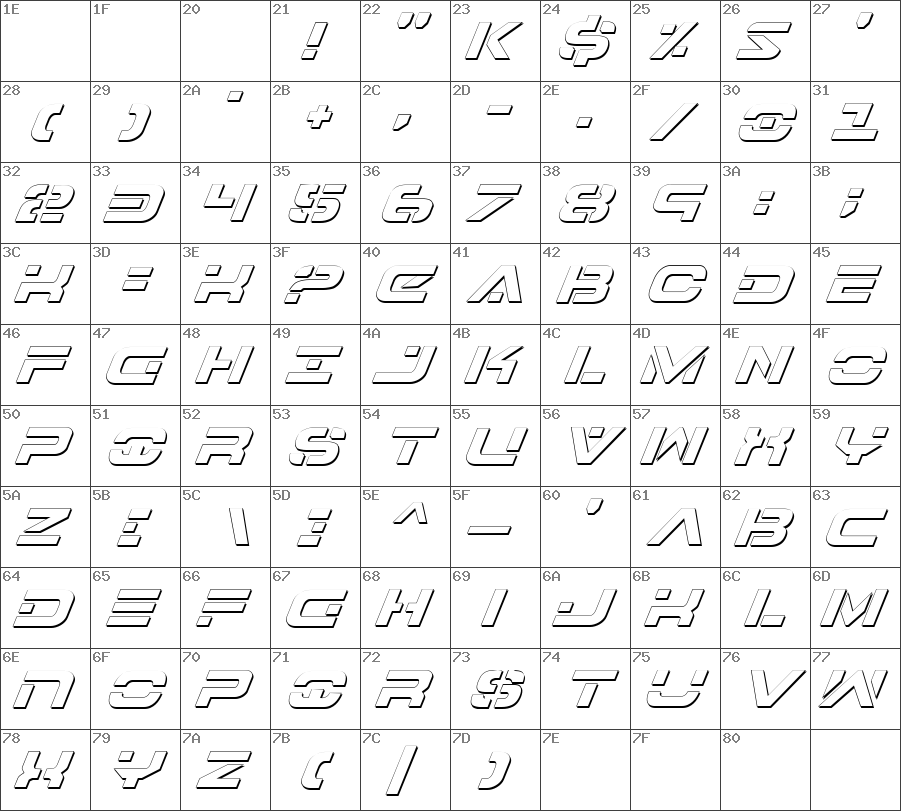 Font:
Version:

1

Font family:

Outline Italic

Copyright:

7th Service Outline Italic

Note:

KeyFonts for Windows v3.1. TM SoftKey Software Products, Inc. All Rights Reserved.
---