"We really love all sports, but we don't think in the long term. The reason we did Kingpin was because there was a script we really liked and we saw the possibilities."
Peter Farrelly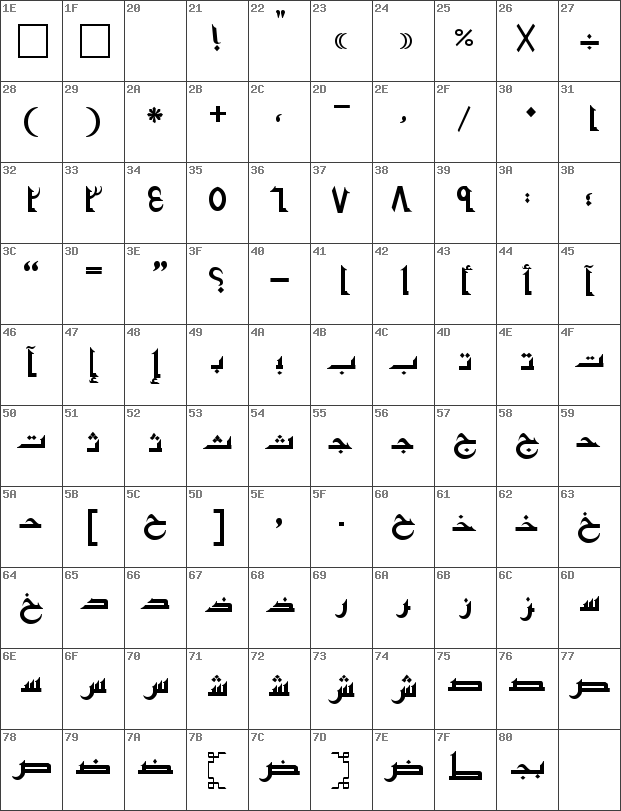 Font:
Version:

Altsys Fontographer 3.5 10/9/92

Font family:

Copyright:

Note:

Hiroshige is a trademark and under license from AlphaOmega Typography, Inc.
---